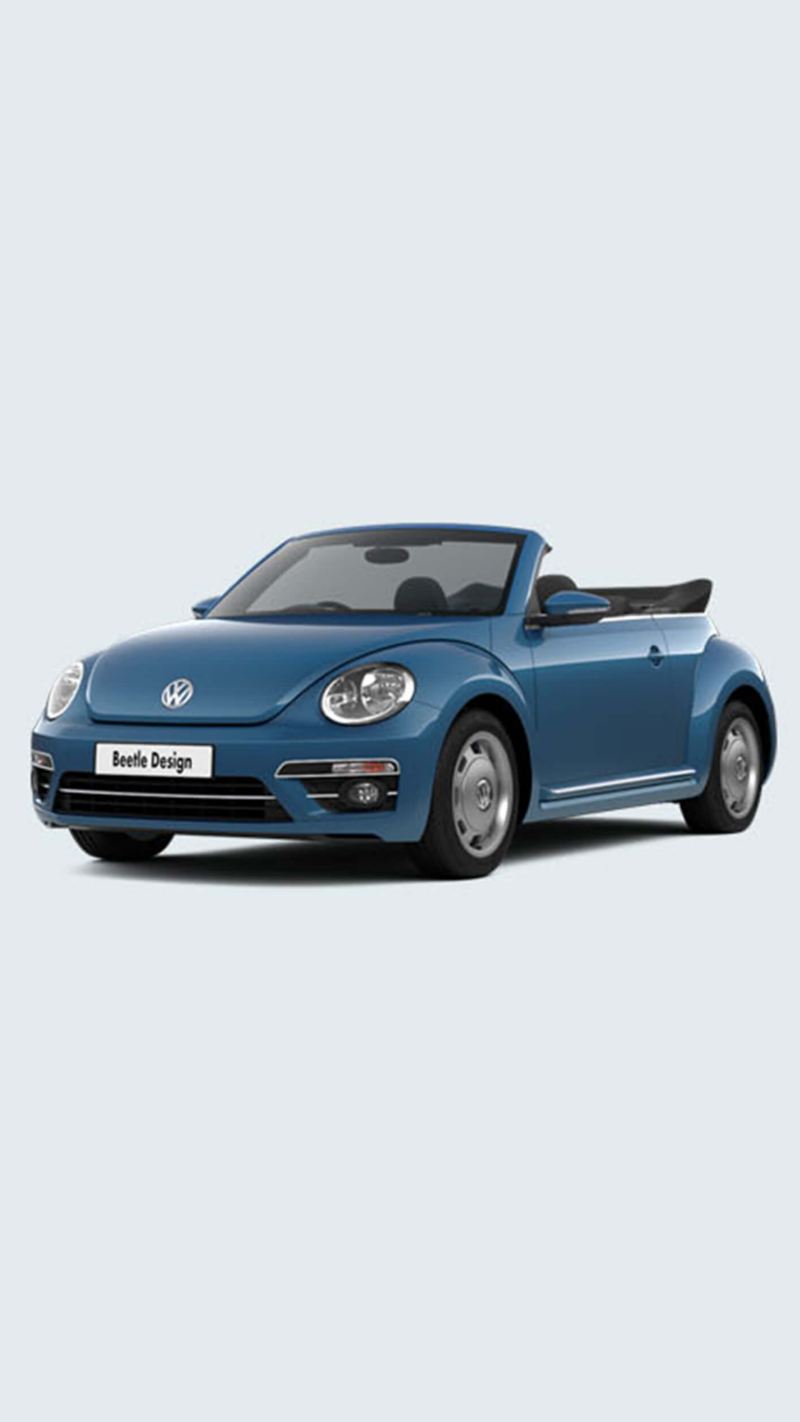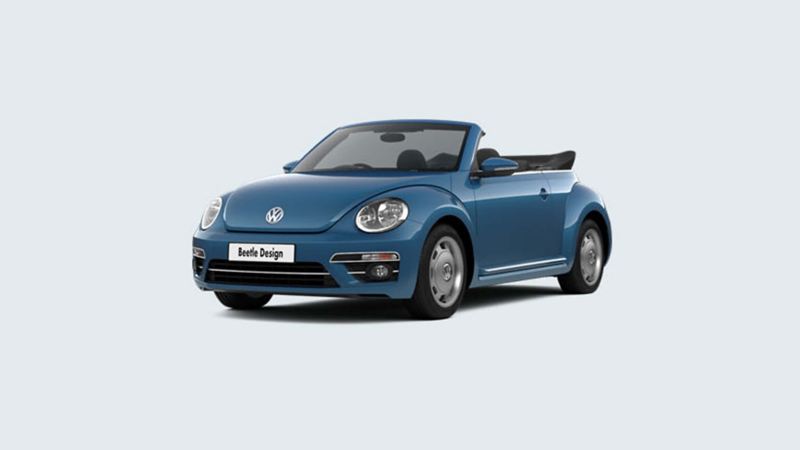 Beetle Cabriolet (2016 - 2018)
Used

Beetle

Cabriolet

for sale
Beetle Cabriolet (2016 - 2018)
Used

Beetle

Cabriolet

for sale
(2016-2018)
Dynamic, sporty, confident: the Beetle Cabriolet has arrived in the 21st century, setting new standards without betraying its roots.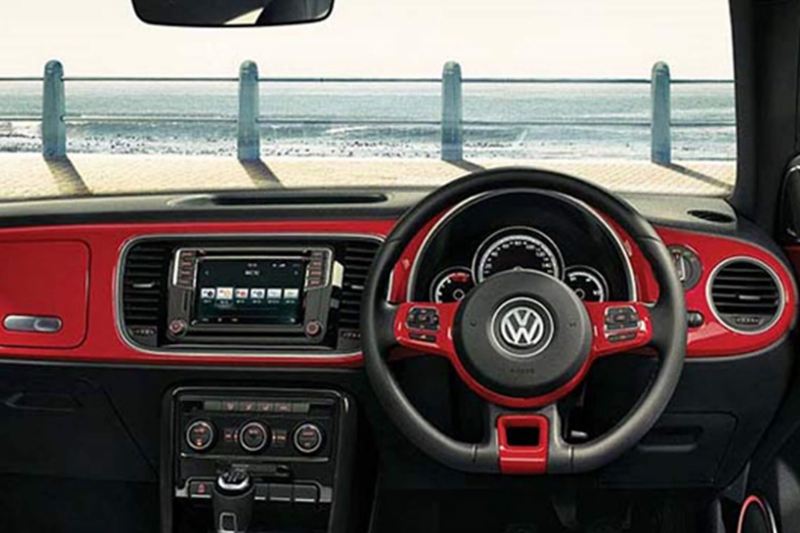 Technology
Rear View camera
Keep an eye on your surroundings when reversing. The optional Rear View camera transmits an image of the area behind the vehicle onto the display of the Infotainment system.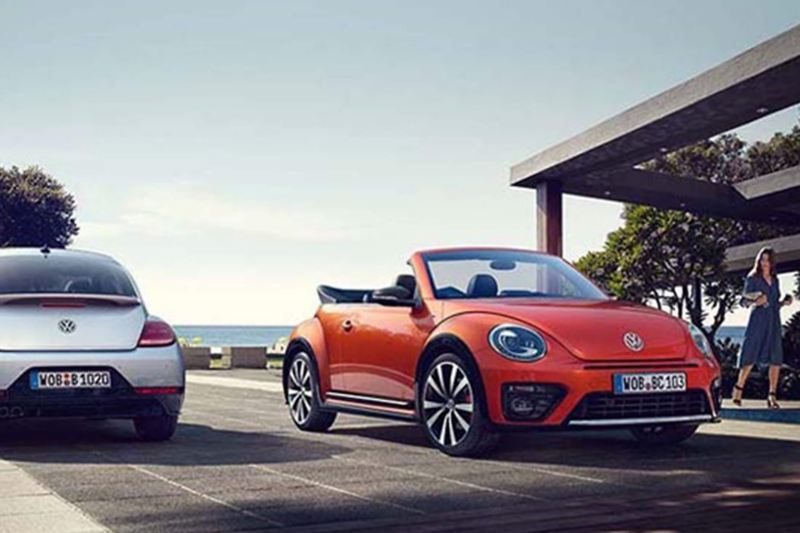 Exterior
R-Line
The R-Line showcases the interior style and quality of the new Beetle with the new dashpad design and lacquered centre console finish.